What Will the Shipping Cost be?
Regardless of the destination, shipping can be calculated on our site without going through the checkout process. Simply add all items to your cart, then use the shipping estimator on the cart page.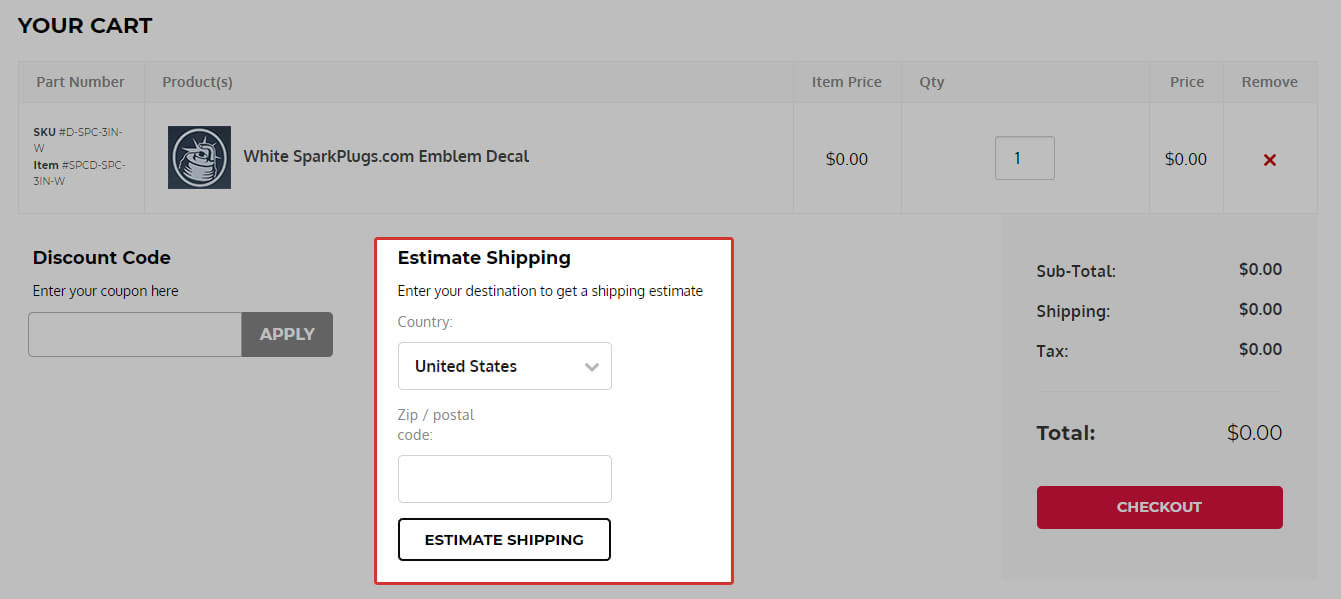 If the site is not currently returning rates for your country, please try again in a few hours. UPS and/or USPS may be having a temporary service disruption.