What is OBD II, and Why is it Important?
On-Board Diagnostic systems are in most cars and light trucks on the road today. During the '70s and early 1980's manufacturers started using electronic controls to manage engine functions and diagnose problems. This was primarily to meet EPA emission standards. The original OBD standards in the late 1980's were derived from SAE standards for connectors and diagnostic test signals. OBD-II, a new standard introduced in the mid-'90s, provides virtually complete engine control, and also monitors parts of the chassis, body and accessory devices, as well as the diagnostic control network of the vehicle.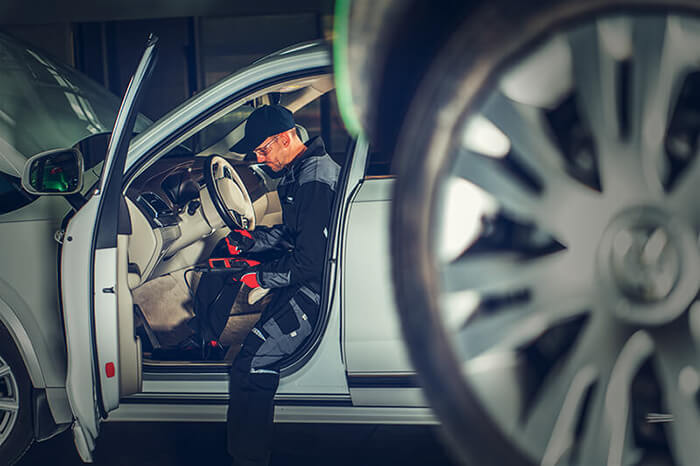 The Environmental Protection Agency is empowered to require manufacturers to build cars that meet increasingly more stringent emissions standards. OBD-II provides a universal inspection and diagnosis method to determine that the car is performing to OEM standards.

Thanks to www.obdii.com for this information.