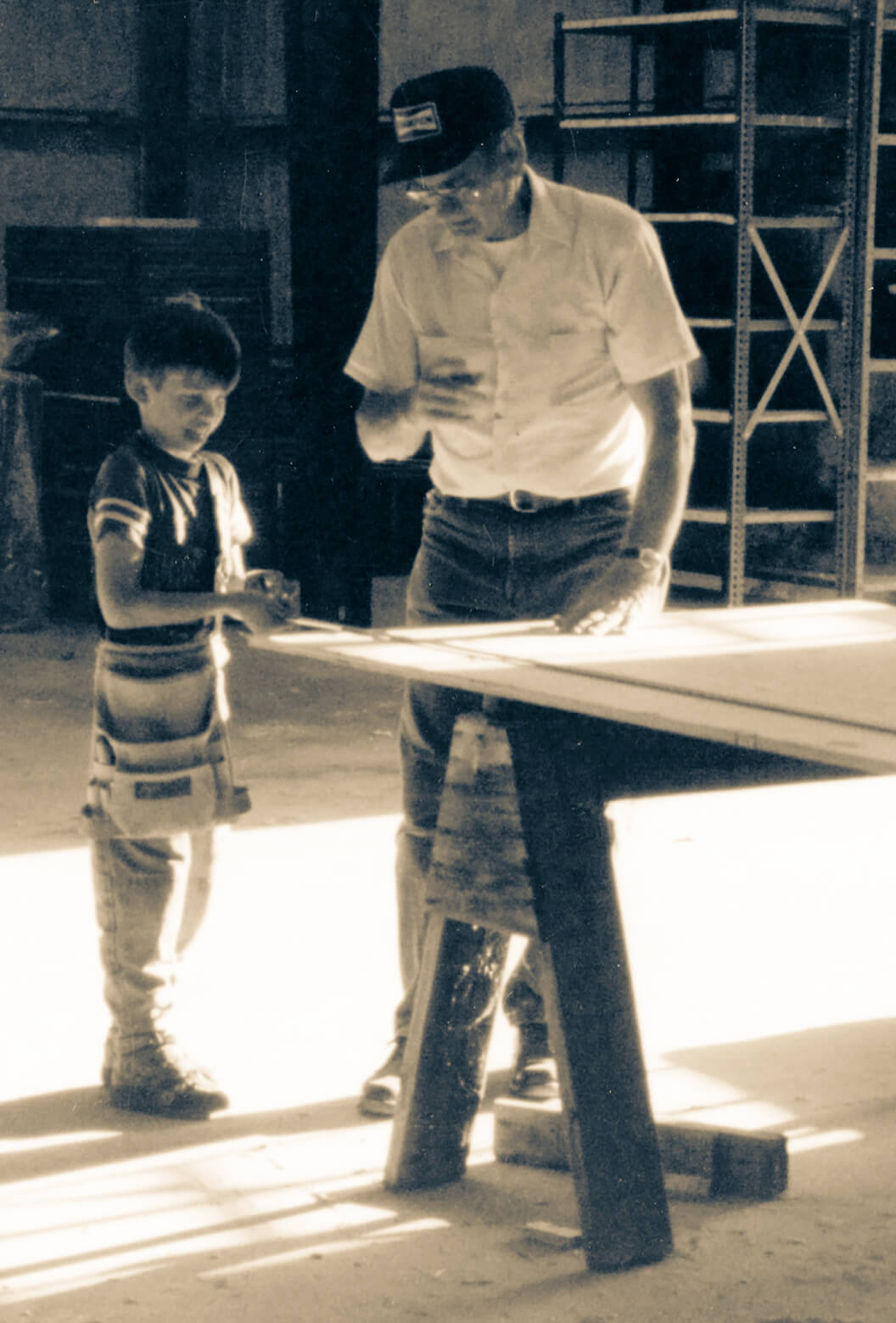 Our parent company, Monarch Products, Inc. is a family business started in 1969 by Jim Gambill, selling motorcycle and garage accessories. 
Over time and with much dedication, Jim grew the motorcycle accessory division, and in 1980, added automotive product lines. 
In 1996, with the assistance of family and friends, a warehouse and shipping facility was constructed in Menifee, California. With a new motto of, "If they make it, we stock it!", the new warehouse space was used to the full.
Website development began in 1997, and the SparkPlugs.com Family of sites was born.
The family recalls that in those early days of e-commerce, sometimes it became everyone's job to pack shipments, including customer service and accounting personnel.
Monarch has added many brands to the product line-up through the years, and was an original distributor for Pulstar's predecessor, Direct Hits.
The SparkPlugs.com Family of retail sites still maintains Jim's friendliness and commitment to excellent customer service.